My sister is expecting a baby in December, and she wanted her little girl to wear a "Big Sister" shirt to the baby shower. I designed one that had her name on it, but I decided to make one without a name and put it in the marketplace.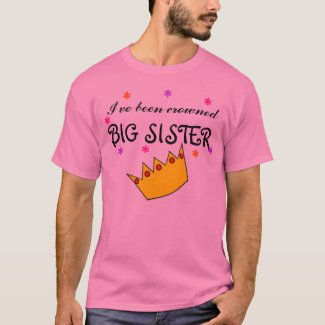 I've been crowned BIG SISTER
by
reasontolive
Get this
custom shirt
at
Zazzle
I made a "Big Brother" version as well.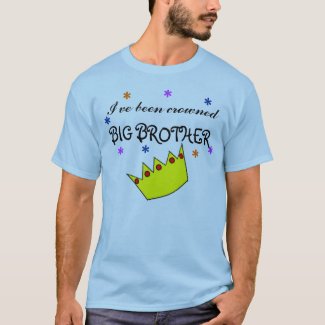 I've been crowned BIG BROTHER
by
reasontolive
Get this
custom shirt
at
Zazzle